Renovation of steel structures, installation of protective nets, repair of membrane roofs are just some of our renovation and construction services. SASKERS services are a wide range of works for which there is a huge demand all the time. There are many companies that carry out repairs or maintenance of steel structures, but only some of them should be entrusted with this type of order. What should a renovation and construction company stand out? The most important thing is experience, quality of work and timeliness.
WHY IS IT GOOD TO CHOOSE SASKERS?
SASKERS offer includes high-quality inspection, assembly, renovation and maintenance works as well as all professional construction and renovation services in Poland and the European Union. We have cooperated many times with large business partners such as: McDonalds, PGE Narodowy, PKP, PZPN, Mostostal Zabrze, Cimolai, Airbus, LOT AMS, Nubilus, PBG and Hightex.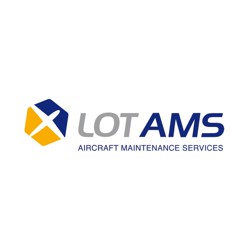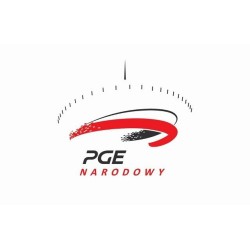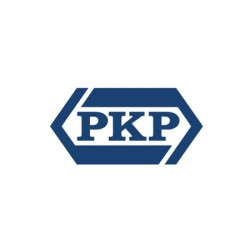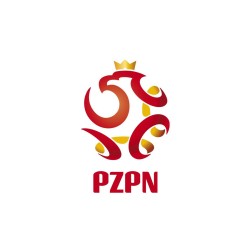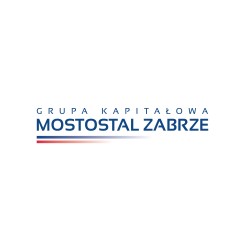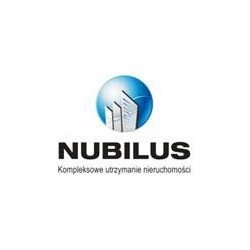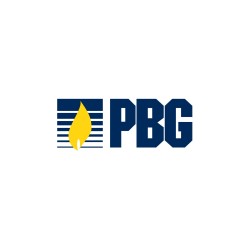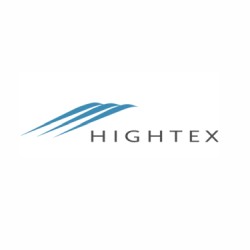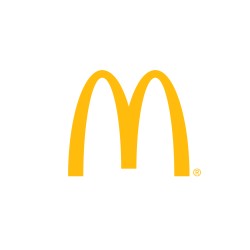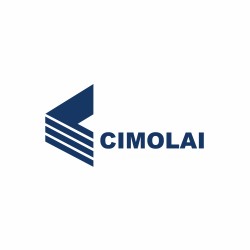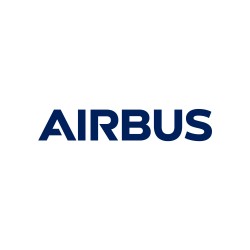 WHY IS THE SASKERS OFFER THE BEST?
We have many years of experience related to various orders in the construction and renovation industry. We always carefully analyze the future work - we select resources, materials and tools, and then we advise optimal solutions. We always carry out the order on time and with the greatest care for quality and safety. In simple words: we find something that does not work or needs to be checked, and we leave a finished, repaired and fully functioning building, facility or structure. And a small but important detail: we always clean up after ourselves. If necessary, we execute orders outside the standard offer. Many years of experience and qualified staff are a guarantee of professional, timely and complete performance of the commissioned work.
What can we offer?
We specialize in services from the following categories:
Call us and let's agree the offer and scope of work: +48 660 824 999 or +48 501 288 080. We also invite you to contact us directly and on our Facebook page i Instagram profile or LinkedIn page