We specialize in work at heights and repair of steel structures
Choose the service you need:

proffesional
work at heights
Orders are carried out by specialists with many years of experience, who are licensed to perform mountaineering work. When carrying out orders, we always use the latest equipment with current approvals, which makes the services performed professionally and safely.

REPAIRS AND INSPECTIONS
of steel structures
We perform specialized audits of steel structures of halls, buildings and other facilities. We have full technical facilities to carry out inspections and repairs. We have carried out inspections and repairs of steel structures in buildings, halls and hangars many times.

MEMBRANE STRUCTURES
– REPAIRS AND INSPECTIONS
We specialize in inspections and repairs of membrane structures. In the first stage of the order, we carry out a detailed inspection, then we perform the necessary repairs and maintenance works. We guarantee that the membrane roofing will be restored to full efficiency and durability.

refits
and construction works
We deal with general contracting of investments in the field of residential, commercial and industrial facilities. We provide responsibility for the smooth running of all elements of the investment, coordination of activities, logistics and supervision over the execution of works.

assembly of
safety nets
The safety net is designed to separate one part of the facility from another while maintaining full visibility. The advantage of protective nets is the preservation of translucency and full ventilation. Such nets are odorless and very durable and can be marked with a trademark.
our projects
WHY IS IT GOOD TO CHOOSE SASKERS?
SASKERS offer includes high-quality inspection, assembly, renovation and maintenance works as well as all professional construction and renovation services in Poland and the European Union. We have cooperated many times with large business partners such as: McDonalds, PGE Narodowy, PKP, PZPN, Mostostal Zabrze, Cimolai, Airbus, LOT AMS, Nubilus, PBG and Hightex.
saskers partners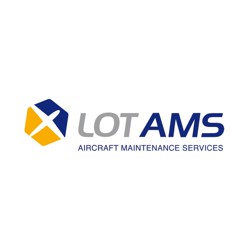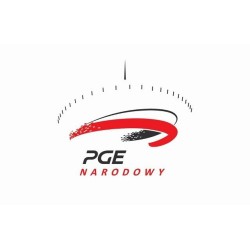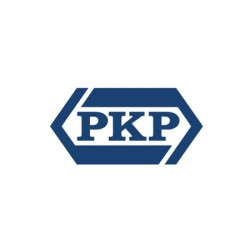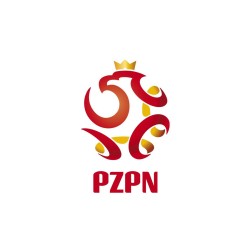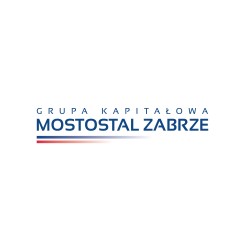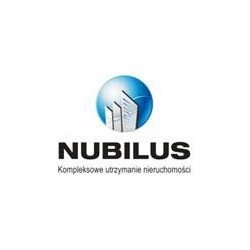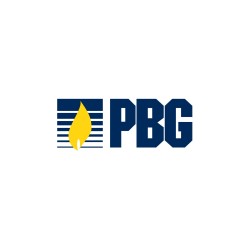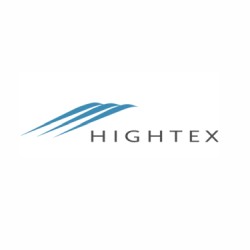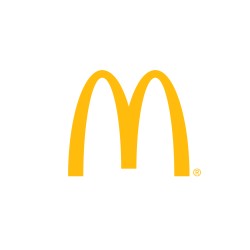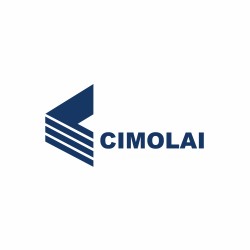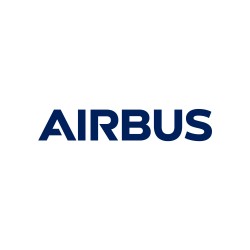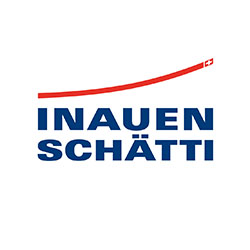 WHY IS THE SASKERS OFFER THE BEST?
We have many years of experience related to various orders in the construction and renovation industry. We always carefully analyze the future work - we select resources, materials and tools, and then we advise optimal solutions. We always carry out the order on time and with the greatest care for quality and safety. In simple words: we find something that does not work or needs to be checked, and we leave a finished, repaired and fully functioning building, facility or structure. And a small but important detail: we always clean up after ourselves. If necessary, we execute orders outside the standard offer. Many years of experience and qualified staff are a guarantee of professional, timely and complete performance of the commissioned work.
Call us and let's agree the offer and scope of work: +48 660 824 999 or +48 501 288 080. You can contact us directly and on our Facebook page i Instagram profile or LinkedIn page