Advanced rope access techniques by SASKERS: ensuring safety and professionalism. If you require high-altitude work services in Warsaw and its surroundings, SASKERS is the answer to your needs. Our specialization lies in providing professional services using advanced rope access techniques, ensuring the highest level of safety and quality.
ROPE ACCESS TECHNIQUES – IRREPLACEABLE DIMENSIONS OF SAFETY AND EFFICIENCY
High-altitude work is an exceptionally specialized field that often requires the use of advanced techniques and methods to ensure not only effectiveness but, above all, safety. One of the indispensable tools in this industry is rope access techniques, which allow access to hard-to-reach areas, including tall buildings, industrial structures, masts, and towers. Rope access techniques enable precise and controlled execution of tasks at significant heights. Workers utilizing these methods undergo thorough training and certification, ensuring the highest level of safety during high-altitude tasks. Worker safety is always a priority, and rope access techniques help mitigate numerous potential hazards.
ACCESS TO HARD-TO-REACH LOCATIONS, MINIMAL DISRUPTION TO THE ENVIRONMENT AND INFRASTRUCTURE
Rope access techniques provide access to areas that are difficult or impossible to reach using other methods. This means that high-altitude work, such as inspections, maintenance, repairs, and installations, can be executed with precision and efficiency, regardless of how inaccessible the location may be.
Other methods of accessing high places often involve the use of ladders, scaffolding, or cranes, which can introduce disruptions to the surroundings and be costly. Rope access techniques minimize such disruptions, which is especially crucial for work carried out in highly active areas, such as residential buildings.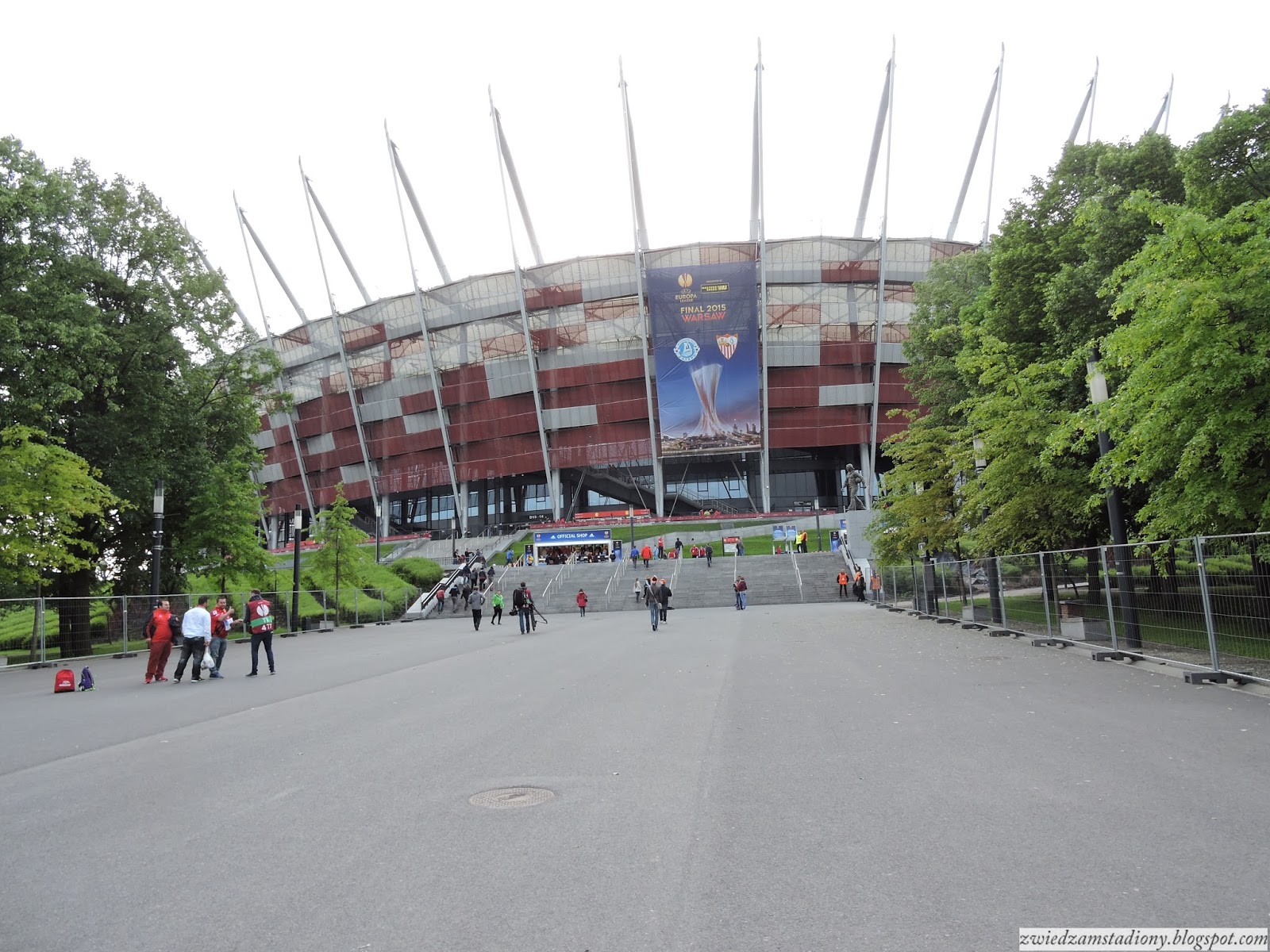 EXTENSIVE RANGE OF HIGH-ALTITUDE WORK SERVICES
From installations to maintenance and cleaning – all at great heights. We conduct high-altitude work in Warsaw and its vicinity, as well as throughout Poland and the European Union, covering a wide range of services, including:
comprehensive assembly of steel structures with their connection
installation with the full authorization of the Association of Polish Electrical Engineers for connections at heights
installation of banners, meshes and other large-area elements
professional cleaning of windows and facades
gutters maintenance and cleaning
PROFESSIONALISM AND SAFETY – OUR COMMITMENT
An experienced team and modern equipment ensure your peace of mind. When working with us, you can be confident that your projects are handled by qualified specialists with certification for rope access work. Our state-of-the-art equipment, regularly inspected and updated, along with our commitment to rigorous safety standards, are our top priorities. Choose our services and trust the leaders in the high-altitude work industry.
Contact with us to price the job. Watch our videos. Free measurements and valuation.